As so many families throughout the world are adjusting to recent global challenges, it is crucial that we do our part to stay healthy by washing our hands and cleaning our fruits and vegetables prior to consumption. Biokleen products combine the cleaning power of plant-based surfactants with extract of citrus and grapefruit seeds for a clean that will not let you down.
JOURNEY FROM FARM TO TABLE

Fruits and vegetables are exposed to less than clean environments as they make the long journey from farm to table. Produce are touched by many hands as they are picked, sorted, boxed and stored before being loaded onto truck and traveling to your grocery store where they are then handled by employees and customers.
According to the CDC [I], raw fruits and vegetables can be a source of hidden, harmful germs that can make you and your family sick [II]. Some of these hidden threats can be Salmonella [III], E. coli [IV], and Listeria [V]. The CDC estimates that germs on fresh produce cause a large percentage of U.S. foodborne illnesses [VI].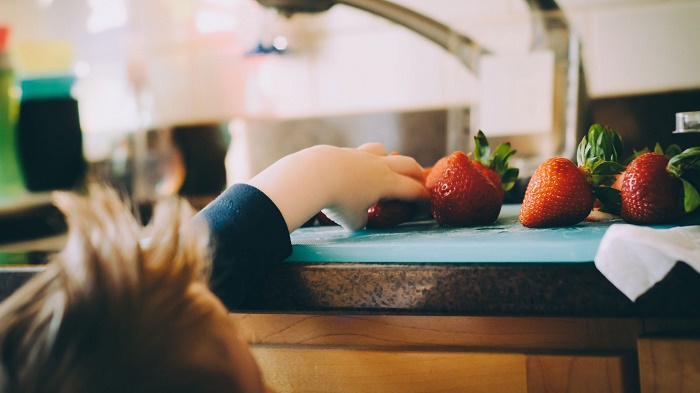 DIRECTIONS FOR WASHING BULK PRODUCE:

Add 1 tbs of wash to each 16 oz. of water
Soak for 2 minutes
Swish
Rinse thoroughly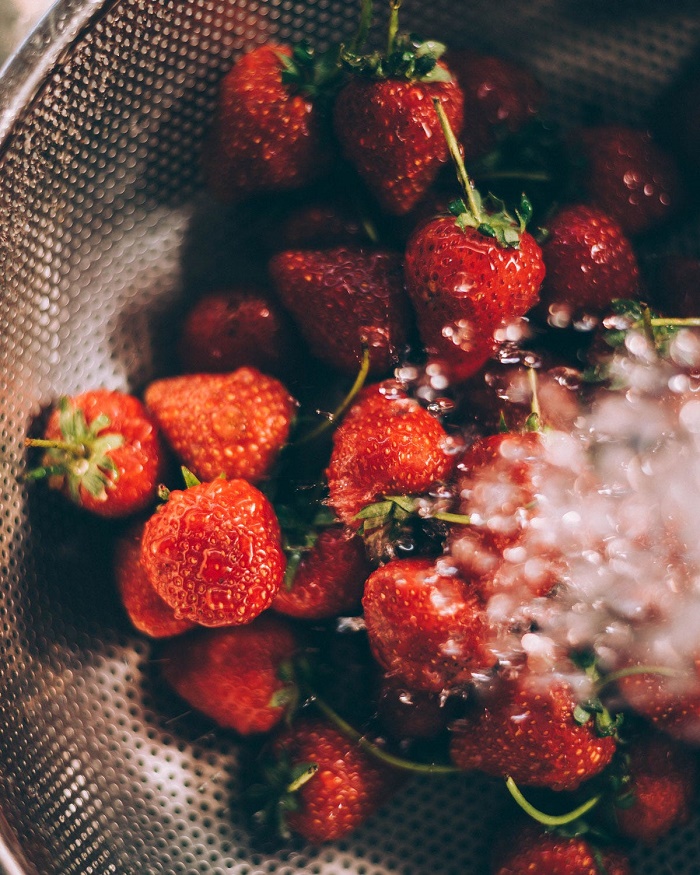 DIRECTIONS FOR WASHING: APPLES, ORANGES, MELONS, TOMATOES, EGGS, CUTTING BOARDS, FOOD CONTAINERS, HAND:

Apply full strength
Rub allowing food to soak for 1 minute
Rinse thoroughly
References: