Summer heat and cool treats. Is there a better combination for kids? At Biokleen, we're here to give parents recipes and ideas to help keep kids stay busy on a summer day.
But before we get into homemade treats, let's take a look at a fun summer activity and alternative to water games without the balloons: Water Sponges.
Instead of filling up water balloons, which take time and can leave litter strewn about your yard, consider using soft sponges instead. You can fill buckets of water to soak the sponges and then play the same games with sponges as you would water balloons. It's a great way to have fun without the guilt of using latex balloons that can be tough on the environment and take years to biodegrade.
From water sponge toss to water sponge fights, your kids will have a blast getting wet and hurling around these reusable sponges. If some grass stains pop up on your children's clothing during their time in the sun, don't fret. You can easily clean up stains with our Biokleen Cold Water Laundry Liquid, which like the sponges, is better for the environment and can help your clothes last longer for more summers to come.
Now that you've built up an appetite, let's check out a tasty homemade treat to share with your kids — but we won't blame you if you want to eat it all.
Homemade PB&J Ice Cream Treat
A fresh twist on an all-time classic? Sign us up. Peanut butter and jelly sandwiches just got better as a PB&J Ice Cream Sandwich.
Here's what you'll need to get started:
16 peanut butter cookies (they can be homemade or store-bought)
½ cup strawberry jam (or grape, whatever you prefer)
½ cup roasted unsalted peanuts, finely chopped
½ cup freeze-dried strawberries, finely crushed
1-quart vanilla ice cream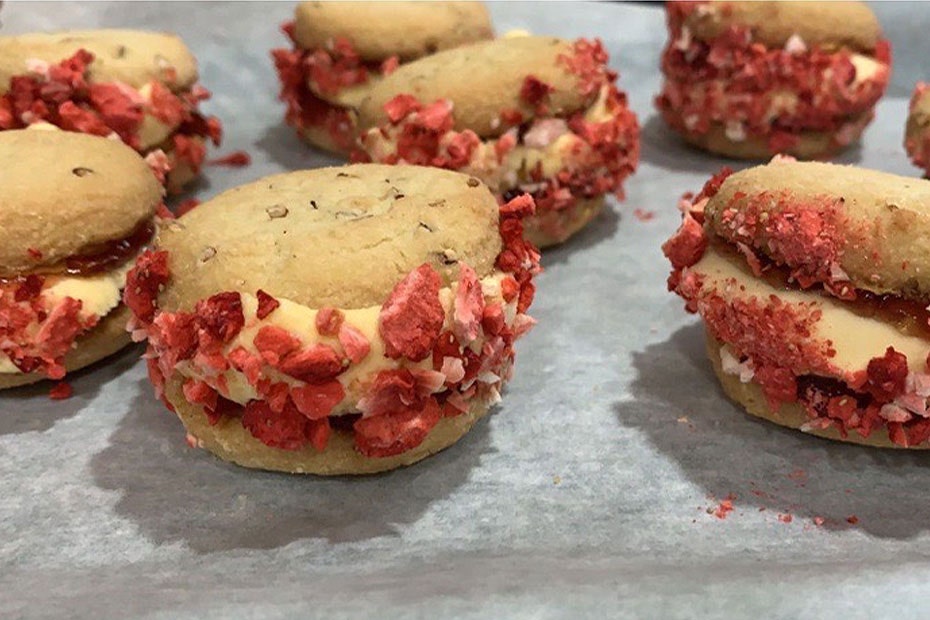 And here's what you'll need to do once you have your ingredients:
Spread a teaspoon or two of jam on the flat side of each cookie
Place the cookies jam side up in the freezer for 30 minutes
Get a bowl with your chopped peanuts and freeze-dried strawberries ready
Remove cookies from the freezer and place ½ cup of ice cream to cover one side of the cookie and jam
Gently press the cookies together
Dip half the sandwich into your bowl of peanuts and strawberries to coat the ice cream
Put the sandwich back into the freezer and repeat with other cookies. Leave in the freezer for 45 minutes, and then they'll be ready to eat.
It's a cool treat to battle the summer heat, with all the best parts of a peanut butter and jelly sandwich. How did yours turn out? Let us know.